Guiding You Towards Glory
STF Chamber is a top source which improvises different available options regarding:
- Real Estate Transactions
- Company Formation & Business Setup
- Power of Attorney services
- Relocation Advisory
in one of the most popular business centers of the world, Dubai.
The company is established to facilitate the formalities related to buying, selling, gifting or transferring of real estate properties and also helps register different business entities and to work as a liaison between real estate owners, buyers, sellers and investors so that they can get their queries resolved.
Dubai is the destination where business aspirants look for a flexible, streamlined and cost effective approach to company formation and local partnerships. As the dynamics of this city are circulating, so are the system and policies. Now the Real Estate and Business Formation in Dubai work differently. An entirely new project or entrepreneurship faces unfamiliar circumstances which are difficult to sustain without expert supervision.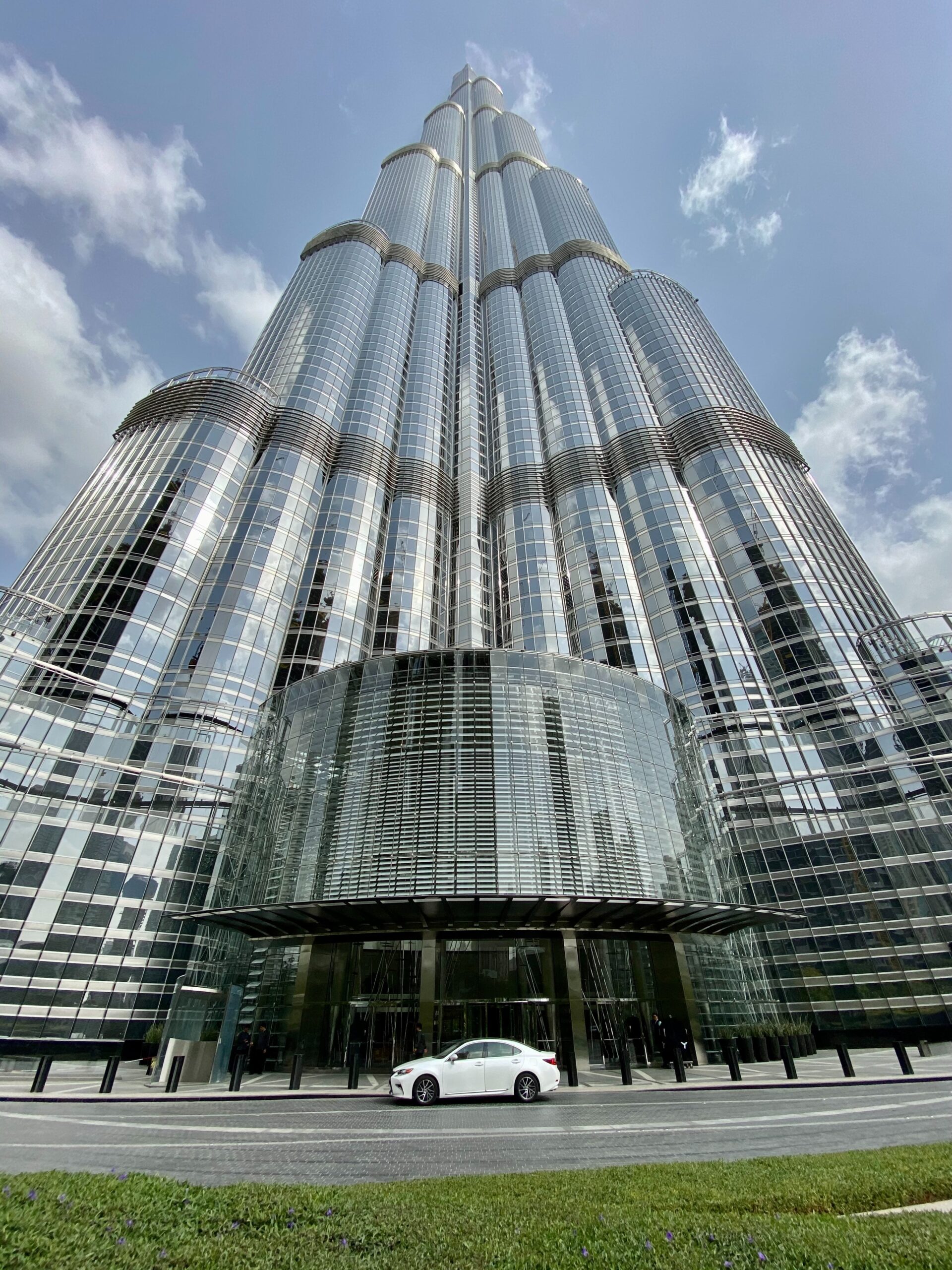 Mission Statement
"To strengthen clients' standing by ensuring full set of documentation and leading through unfamiliar transactional procedures"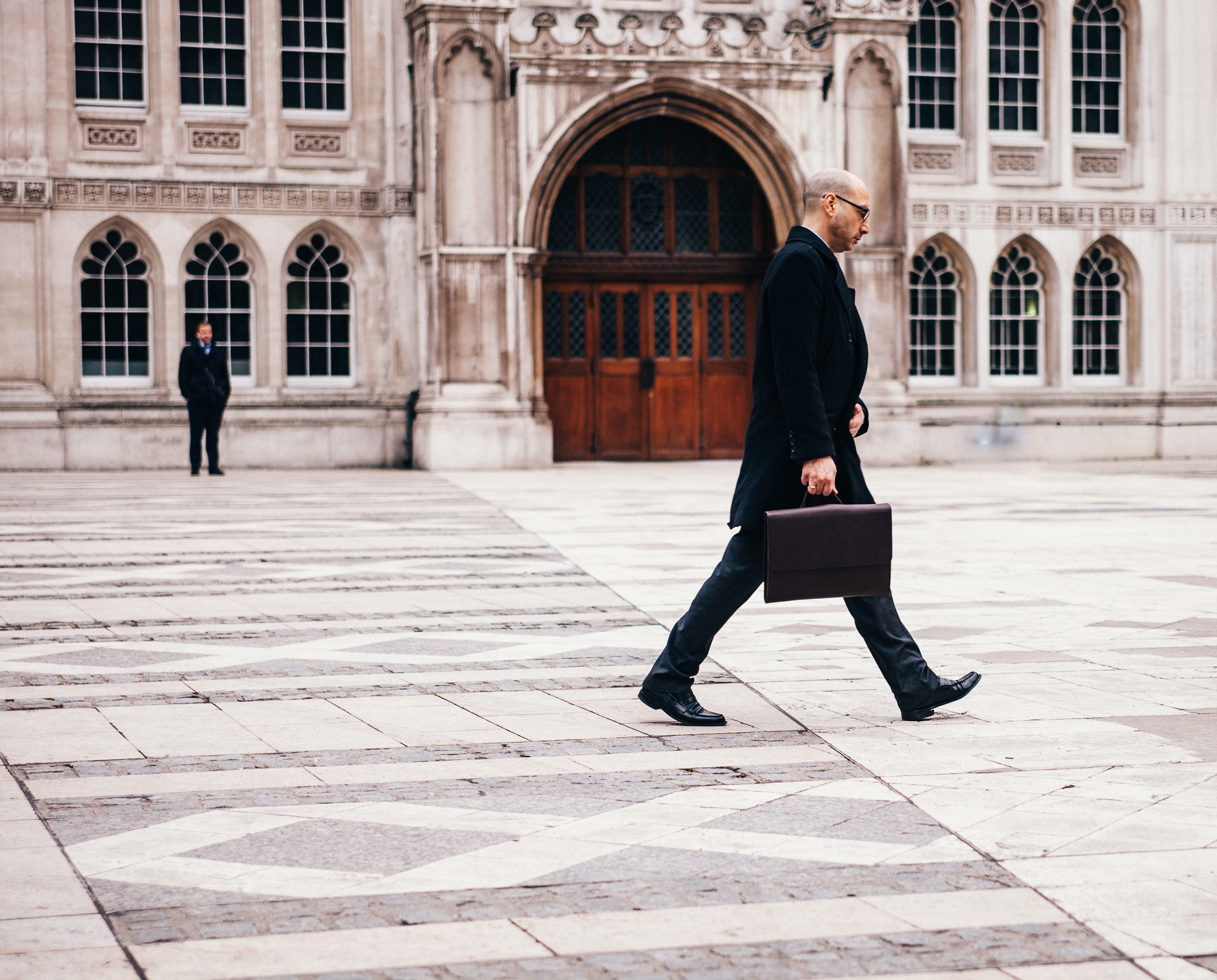 Who We Are
The STF Chamber has provided professional & advisory services to various clients including individual customers, investors, property owners, real estate developers & brokerage agencies. Our team holds an extensive and in depth knowledge of the real estate and business related rules, regulations and procedures. Our consultants have a firm grasp on the complexities surrounding real estate investments and business registrations in Dubai.
Our team of experienced real estate and business specialists aim to provide the best possible solutions for your real estate and business ventures in Dubai. You can let our team handle every type of real estate and business related documents you need to secure.
We are determined to guide our valuable clients through each and every procedure and make sure that they obtain every single document that would safeguard their interests and protect the ownership and legal position of our clients. Our goal is to cater all your real estate and business set up needs in Dubai.
STF Chamber is ready to be your home to sort all your Real Estate issues and to make it easier and affordable for you to start a business in Dubai as well. We aim to provide you with Real Estate counseling, pros and cons of company formation in Dubai, steps to set up your business & Power of Attorney In Dubai and everything else that might come your way to pursue your goals.
Our team is equipped with all the proficient capabilities to help to take you to the heights of success in Dubai. We ardently interact with all the aspiring entrepreneurs, startups, SMEs and international corporations in order to grasp their real requirements for a perfect business position in Dubai. Experts in STF Chamber enable you to make effective choices and keep your business goals intact.
Successful Property Transfers