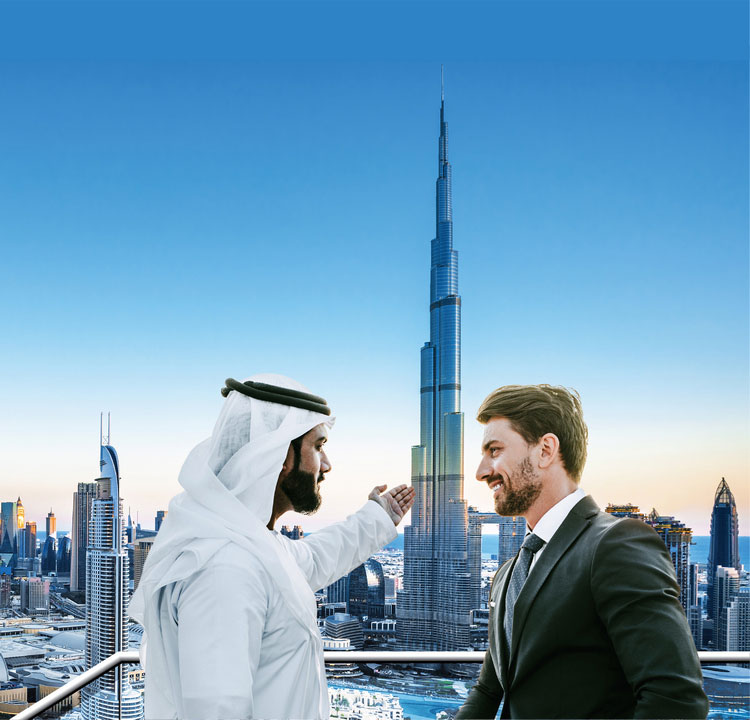 Company Formation
---
If you are looking forward to establishing your new business or start-up setup in one of the world's greatest business hubs such as Dubai, things are the most likely to get hard for you because it is very difficult to find an authentic source of information. When it comes to business setup in Dubai or startup in Dubai, which is one of the world's fastest growing communities, you might face a lot of misleading sources with false information.
Setting Up A Business In Dubai - Company Formation
---
For experts in STF Chamber, location is one of the most important things before navigating a business setup or company setup in Dubai. Dubai functions of two basic types of business formation in the City, Mainland and the freezone. STF Chamber identifies a suitable and dynamically growing environment as one of the most influential aspects with providing you the hundred percent ownership of your business.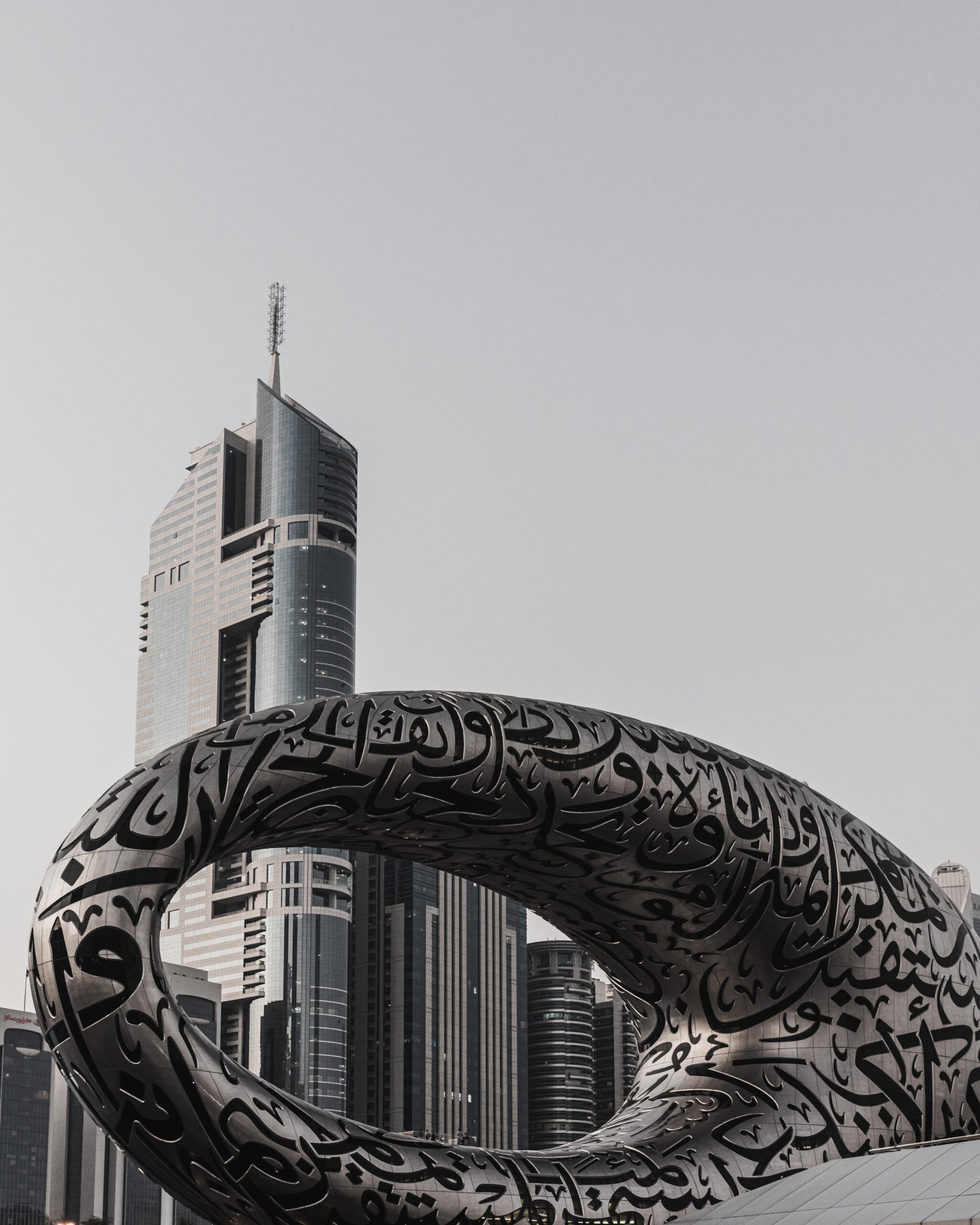 Mainland Or Free Zone Company Formation In Dubai
Geographically Dubai serves as a great attraction for both foreign investors as well as business owners. With the changing policies, news laws and amendments have been introduced in Dubai regarding ownership. Most aspirants are not aware of the growing distinguished policies between mainland and free zone business formation. Experts at STF Chamber are fully complied with these regulations and strive to guarantee you a hundred percent local ownership.
Benefits Of Business Setup In Dubai
In addition to that, company formation in UAE is essentially one of the easiest ways to get potential and timeless growth, that too, in a rather limited frame of time. Besides, when living in Dubai, you don't have to pay any taxes for your personal income. Another plus point of business setup in Dubai is that it is one of the highest accessible locations and therefore you don't have to struggle a lot for the considerable growth of your business.
Specialize Team For Business Setup
We have a team with a profound knowledge of all the legal aspects of business formation in Dubai and we strive to make recruitment process easier for your employees and guarantee you hundred percent ownership of your business. Apart from that, the transaction handling of STF Chamber is remarkably transparent to keep you distant from any money laundering or fraud.
How STF Chamber Works?
Setting the sail for a business or company setup in Dubai is now easier than ever and practically favorable than you can think. STF Chamber masters in guiding you to the right path of establishing a business in Dubai and taking hold of everything else associated with it. We aim to follow all the regulations and documentation to guide and to ensure you a hundred percent ownership of your business. Once you are through with our experts, it is just a matter of few verifications and approvals and your business is absolutely good to go.
Importance Of Business Ownership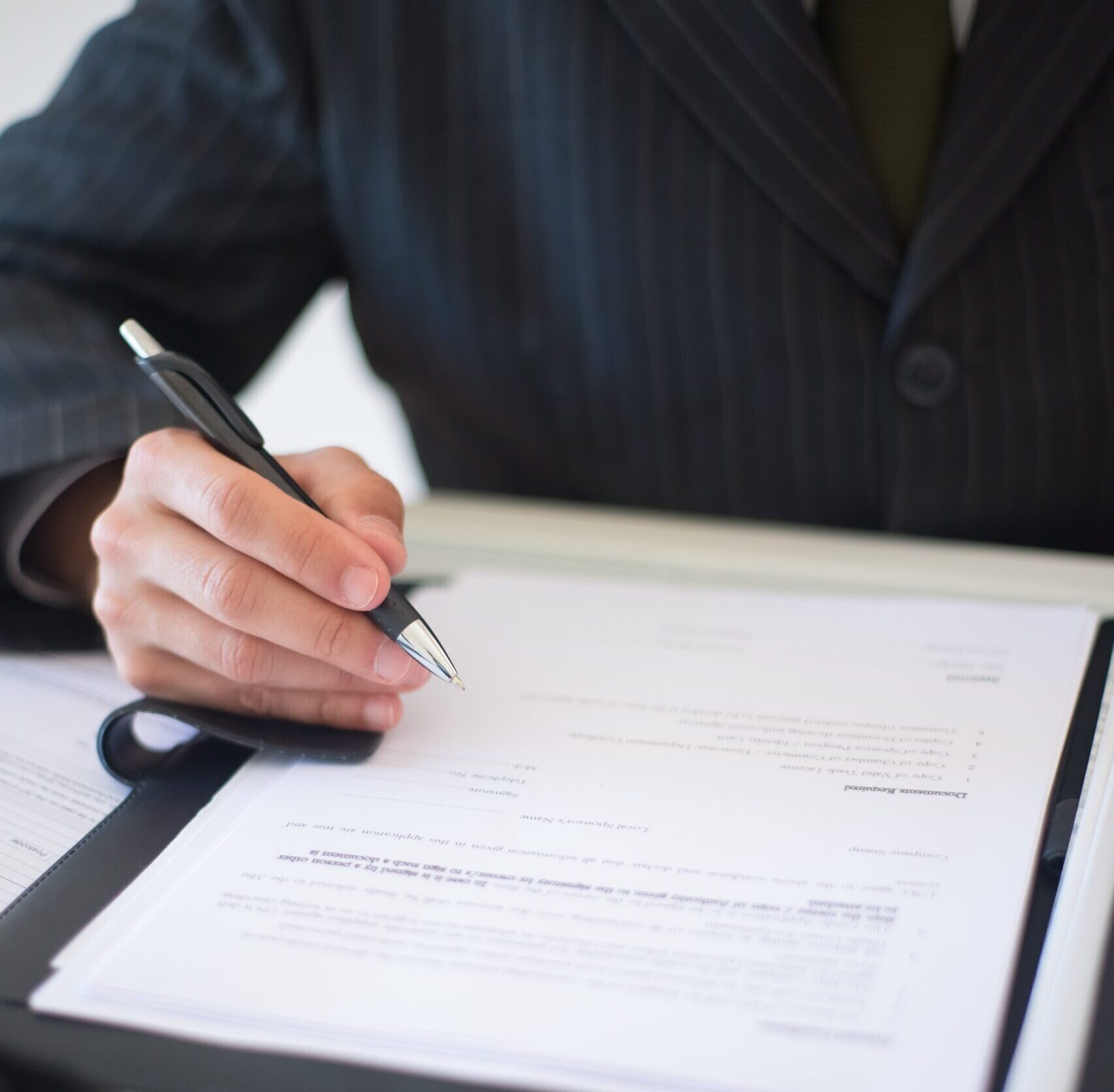 Ownership is the foremost thing a business holder thinks of before setting up a business in a new location. As per the latest amendments incorporated in the Commercial Companies Law of UAE, a foreigner can own 100% of a company with most of the trade/business activities.
STF Chamber looks to effectively ensure your hundred percent (100%) ownership of your business.
Our Idea For The Ultimate Growth For Your Business Setup In Dubai
For ensuring the maximum growth of your business or company formation in Dubai for targeting a vast majority of potential audience for what you are providing, you need to make your office or let's say services outlet easily accessible for people. Experts in STF Chamber explore all the ideas for you, including the idea of saving on the rent by choosing a distant location, however, that idea is not much favorable.
We believe that if you get to set up your company or business in Dubai in a conveniently accessible location, even if it is not cost friendly, there are major potential chances that you can make the most out of your setup in a short period of time, as you'll be able to target a larger audience.