Who We Are And How Our Conveyancing Services Can Help You
---
Let us take you on a tour of the STF Chamber. We are a highly professional firm working in the capacity of conveyancers. Our professional staff is highly experienced and specialist in their respective fields. You can entrust them for your asset transactions, business scale, and keeping up with the high-paced working environments.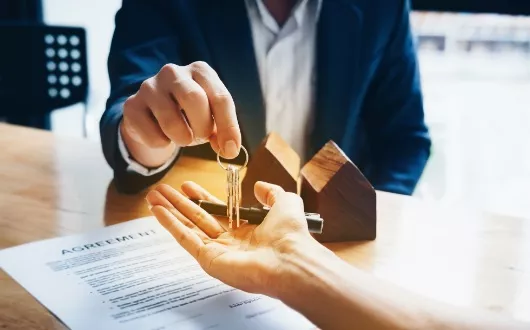 Conveyancing What Is It?
The concept of conveyancing depends upon preparing documents for the transfer of your property. The buying and selling of your property are considered to be the largest and most significant transactions of a person. And when it comes to buying and selling in Dubai, where you are completely unaware of the laws and regulations, it becomes more crucial and painstaking to deal with this issue.
For this reason, more and more people prefer to hire a conveyancing service provider in Dubai. However, there are several service providers in Dubai. When it comes to handing over your most valuable asset, you need someone who is a professional body that has extensive experience in dealing with all these legal aspects. This is where STF Chamber comes to advise you, especially in all matters relating to the essentials of conveyancing.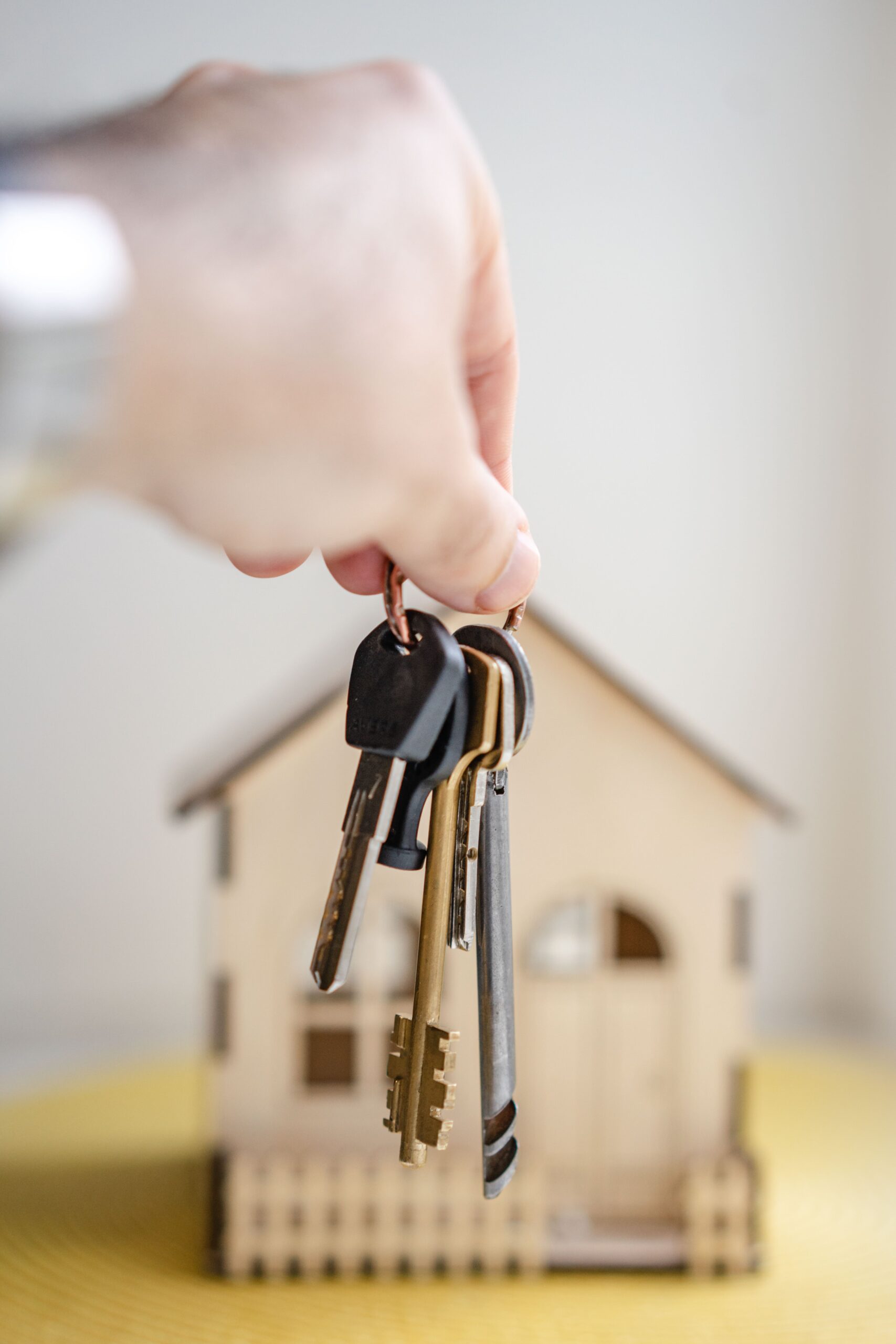 There are a number of services being provided by several conveyancing service providers but we assure that we at STF Chamber are the best in the business as we have mentioned above.
With the below mentioned types of property-related transactions, it is a wise decision to hire a consultant for Conveyancing in Dubai. With this being said, STF Chamber will cover all issues and matters relating to your property.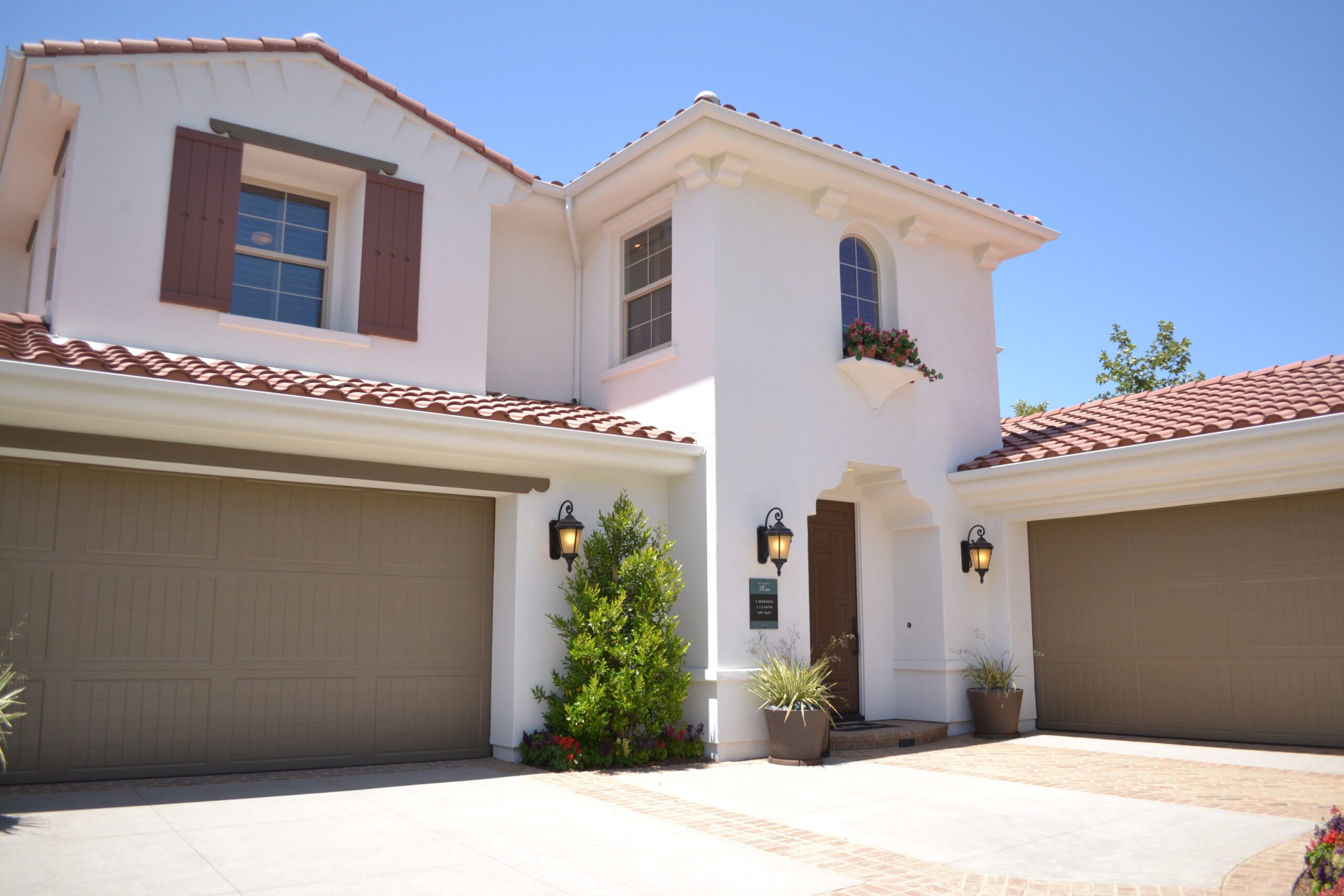 Transferring property in Dubai is quite easy for those who have a better understanding of the system. And on the other hand, for those who know very less, this is a place where you will test your potential and time and resources. There are almost 4 types of transactions such as: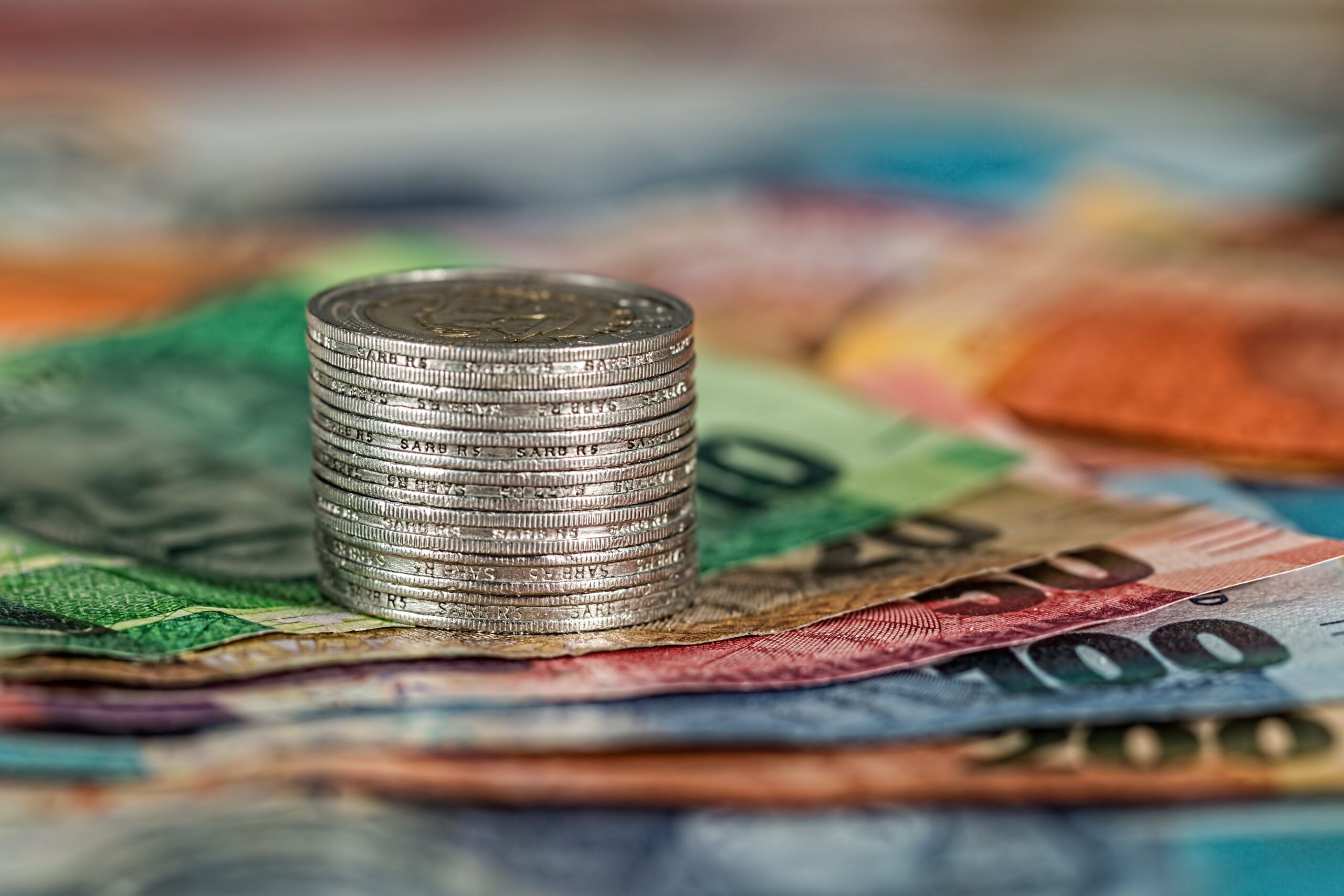 Cash To Cash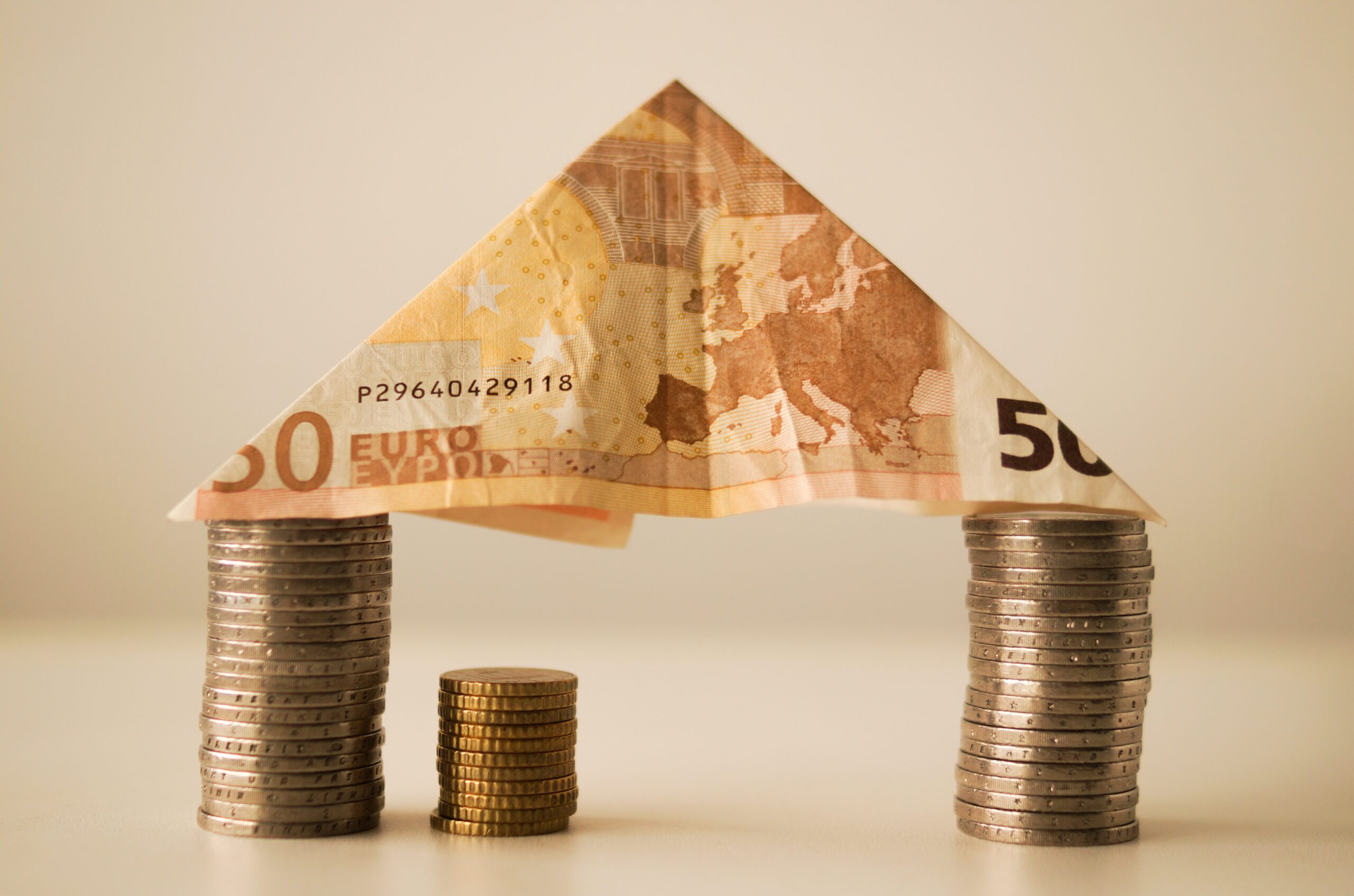 Cash To Finance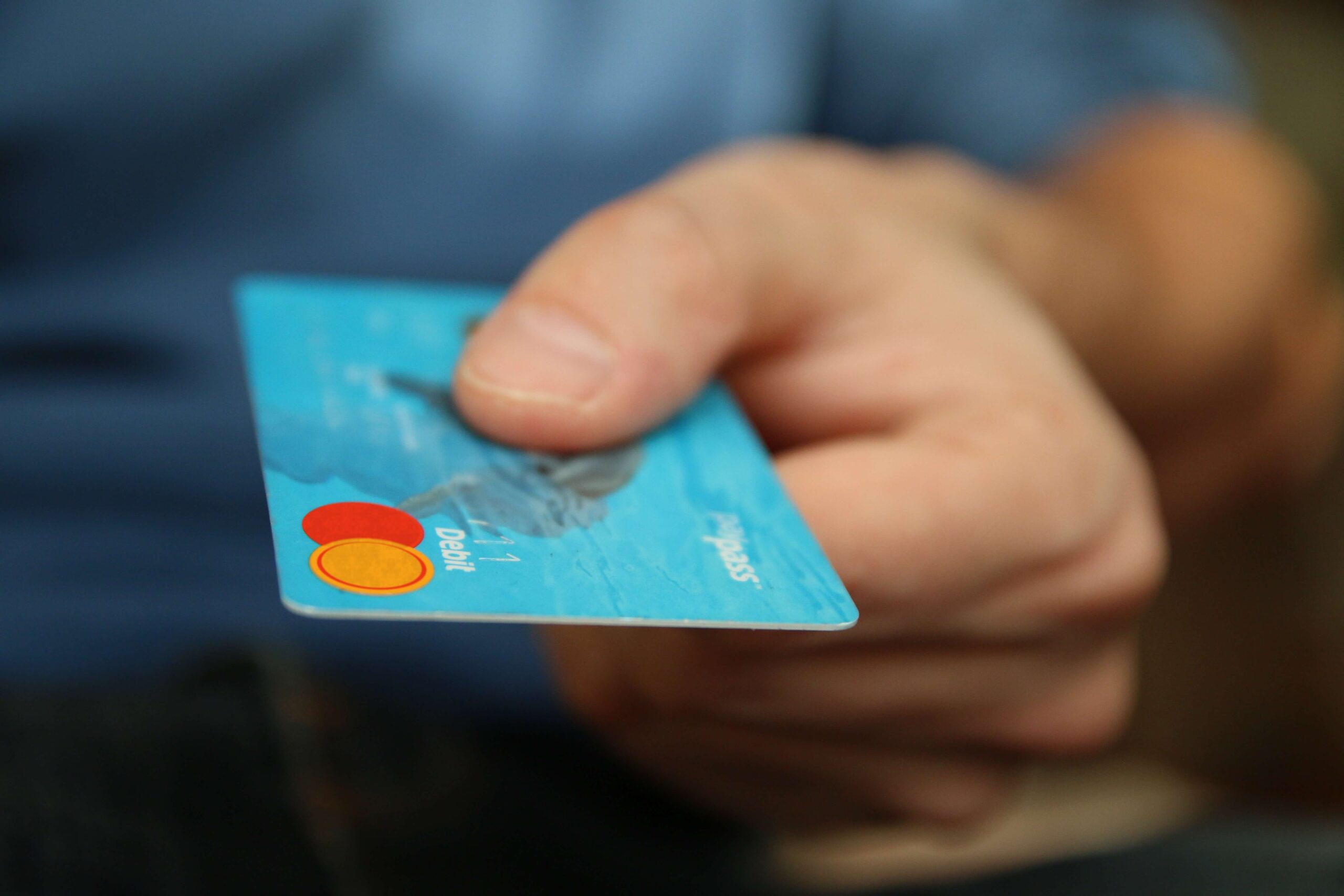 Finance To Cash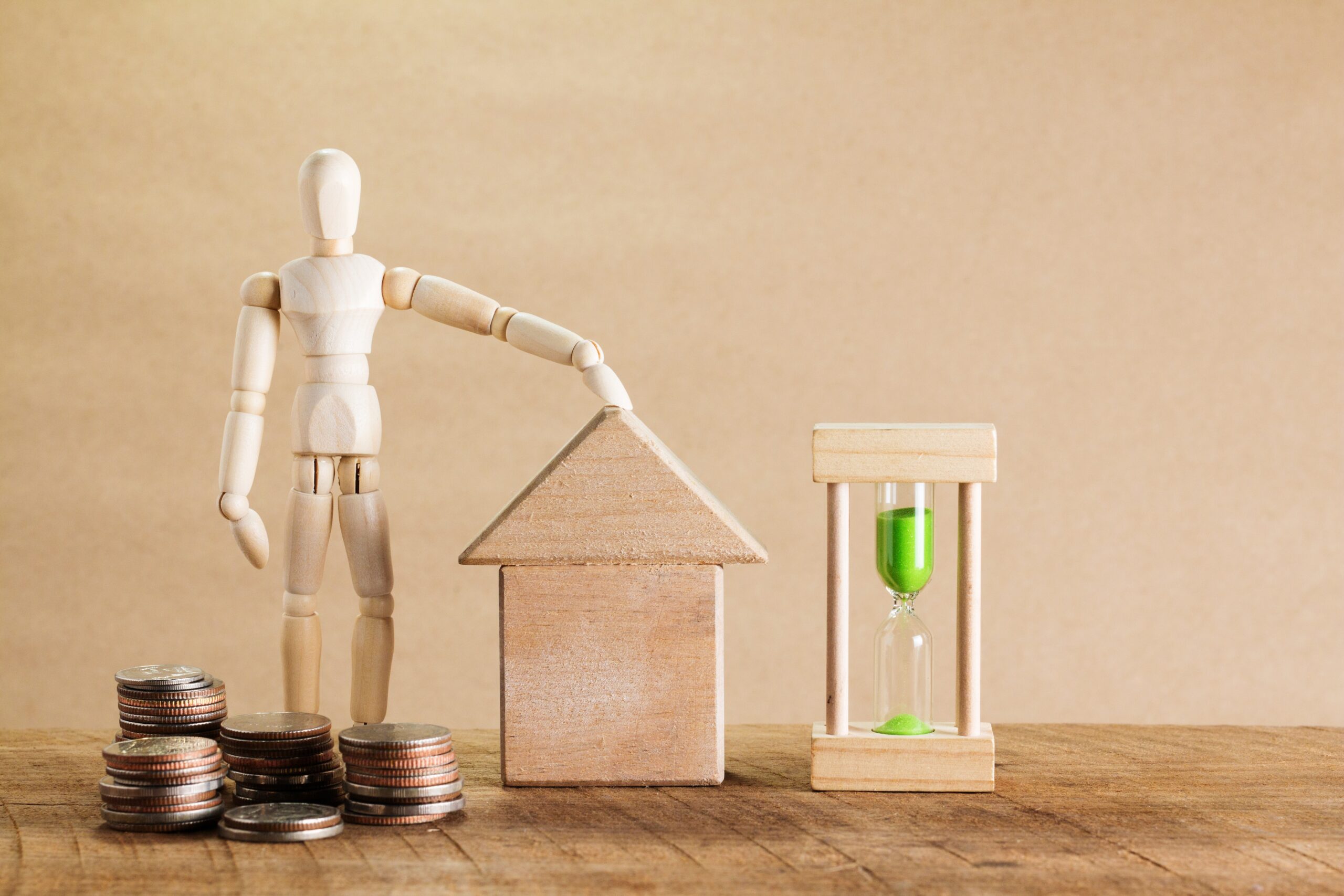 Finance To Finance
HIRE YOUR CONVEYANCER NOW