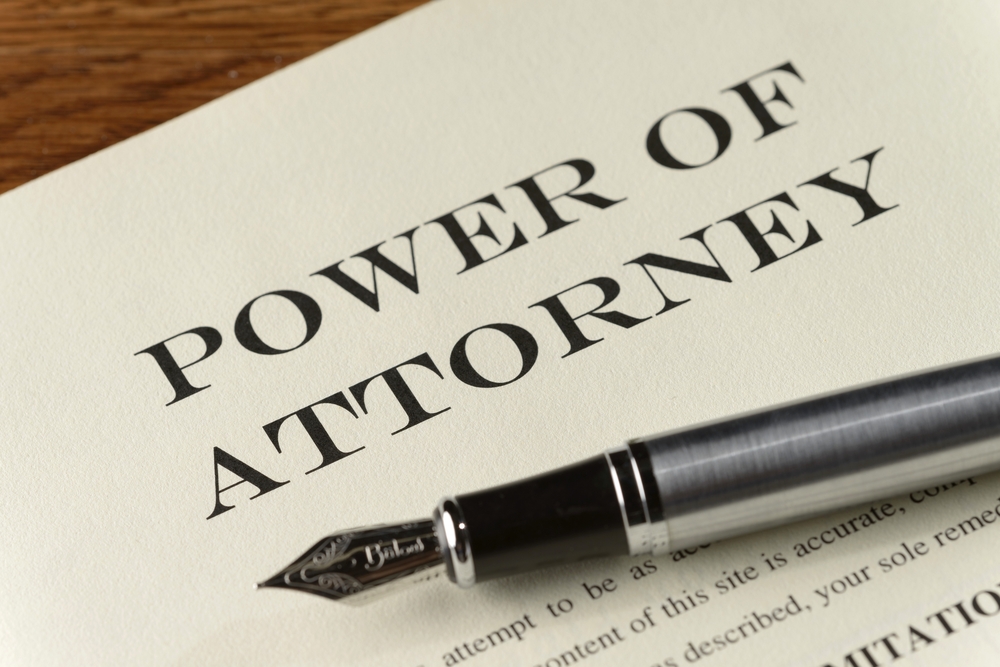 What Is A Power Of Attorney?
---
A power of attorney (POA) is a document that gives an individual or organization the legal authority to represent someone in matters duly mentioned in the power of attorney document. 
"A POA is an authorization document. Through this document, a person (called Principal) authorizes another person (called Attorney) to carry out certain tasks. By using the power of Attorney, the Attorney acts as a representative of the Principal for the powers granted in the document."
STF Chamber is exalted to have been equipped with this legal authority, in order to make the execution of the POA as legally correct and transparent as possible.
How Does Dubai POA Works?
---
A power of attorney is notarized or attested by a third party, the Notary Public in Dubai, who reviews the document before attestation. As per legal terminology, any property or business owner who wants to make another person their Power Of Attorney in Dubai is referred to as a principal while the individual being delegated the Power of Attorney is called an agent or 'attorney-in-fact'. As far as UAE's systematic structure is concerned, a principal can choose his own power of attorney lawfully operative in the country.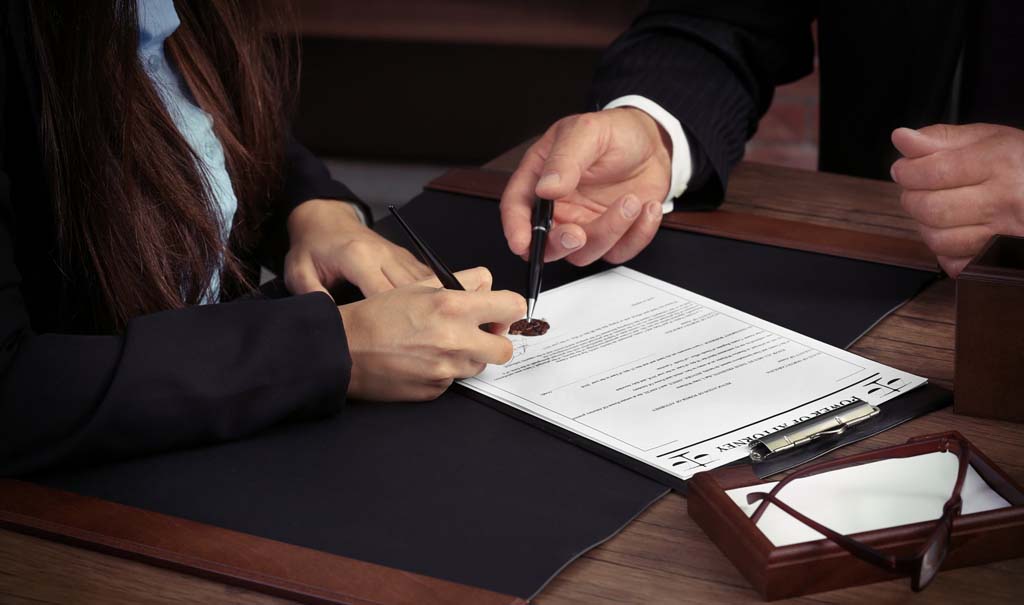 How Our Services Can Help You In Getting POA In Dubai ?
Due to a qualified and experienced panel, STF Chamber has managed to cover all the grounds of adapting the legal system of UAE including Conveyancing, Relocation Advisory, Business Setup In Dubai and provide you the services for drafting, translating and notarizing your Power of Attorney. Our experts are proficiently capable to get your Power of attorney notarized from the authorities; also, we have a complete improvisation on the types of power of attorneys in UAE.
​​Power Of Attorney Scenarios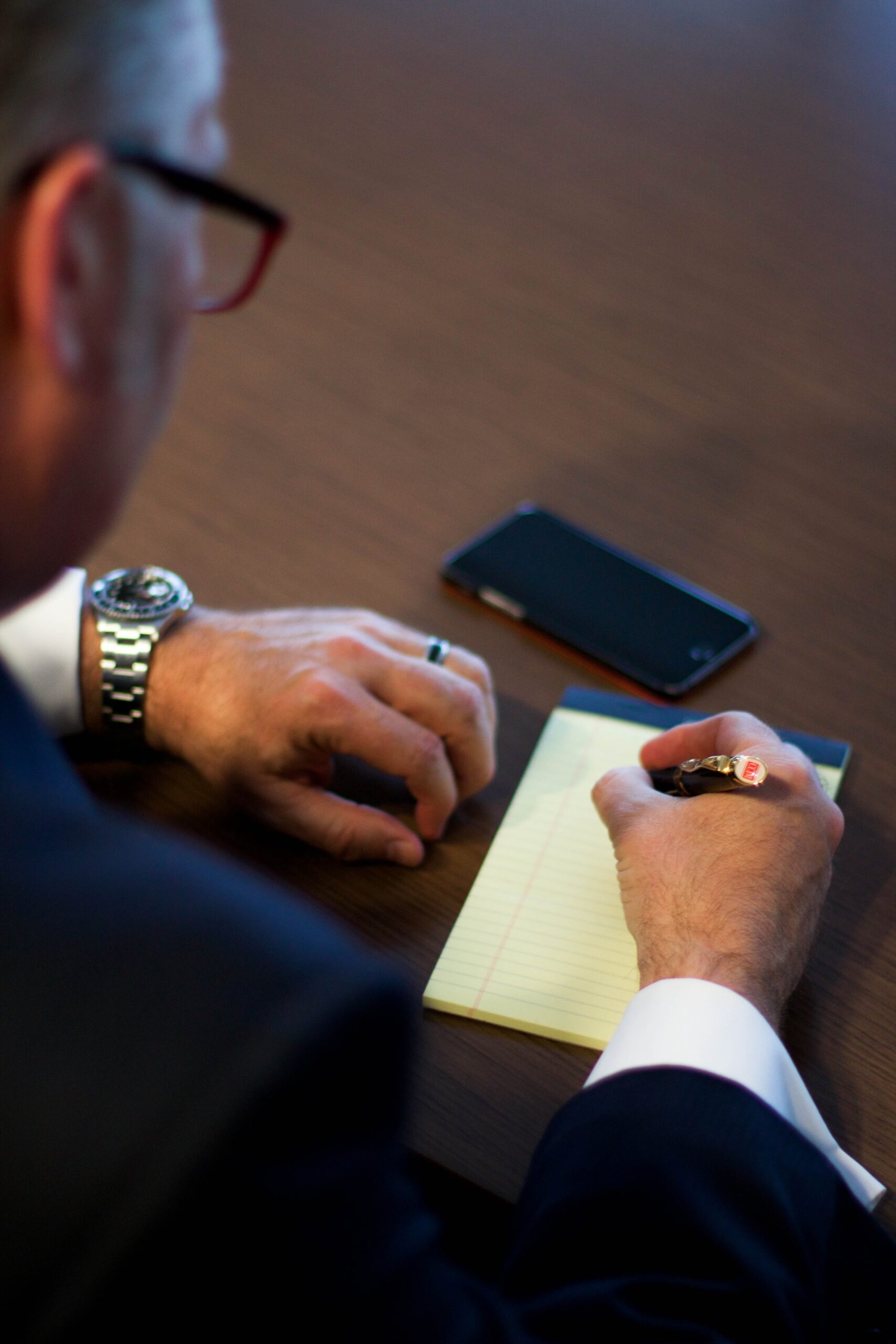 You can allow your wife or husband, children or can hire any professional for maintaining your legal affairs
You can authorize your employees
You can authorize your family members or friends
You can authorize a second person for buying, selling, and register vehicles
You can also authorize anyone the performance of tasks at a specified time.
The Power of Attorney should be drafted in order to align with the laws of the United Arab Emirates. Thus it is vital that the POA in Dubai not only meets your specific needs but is also legally enforceable according to UAE laws and regulations.
Dubai Courts allow anyone over 21 years of age who has a sound mind to serve as your Attorney. Any professional, accountant, or lawyer can be such a person according to the Power Of Attorney.
Dubai POAs are valid until they are revoked by the Principal if there is no time limit. Power of Attorney in Dubai, however, is limited in its validity in certain categories. In Dubai, the Dubai Land Department restricts the power of attorney duration to 2 years for property transactions. Moreover, a power of Attorney can always be presented for a limited period of time by specifying that within the document. In addition, the Power Of Attorney Dubai becomes invalid upon death.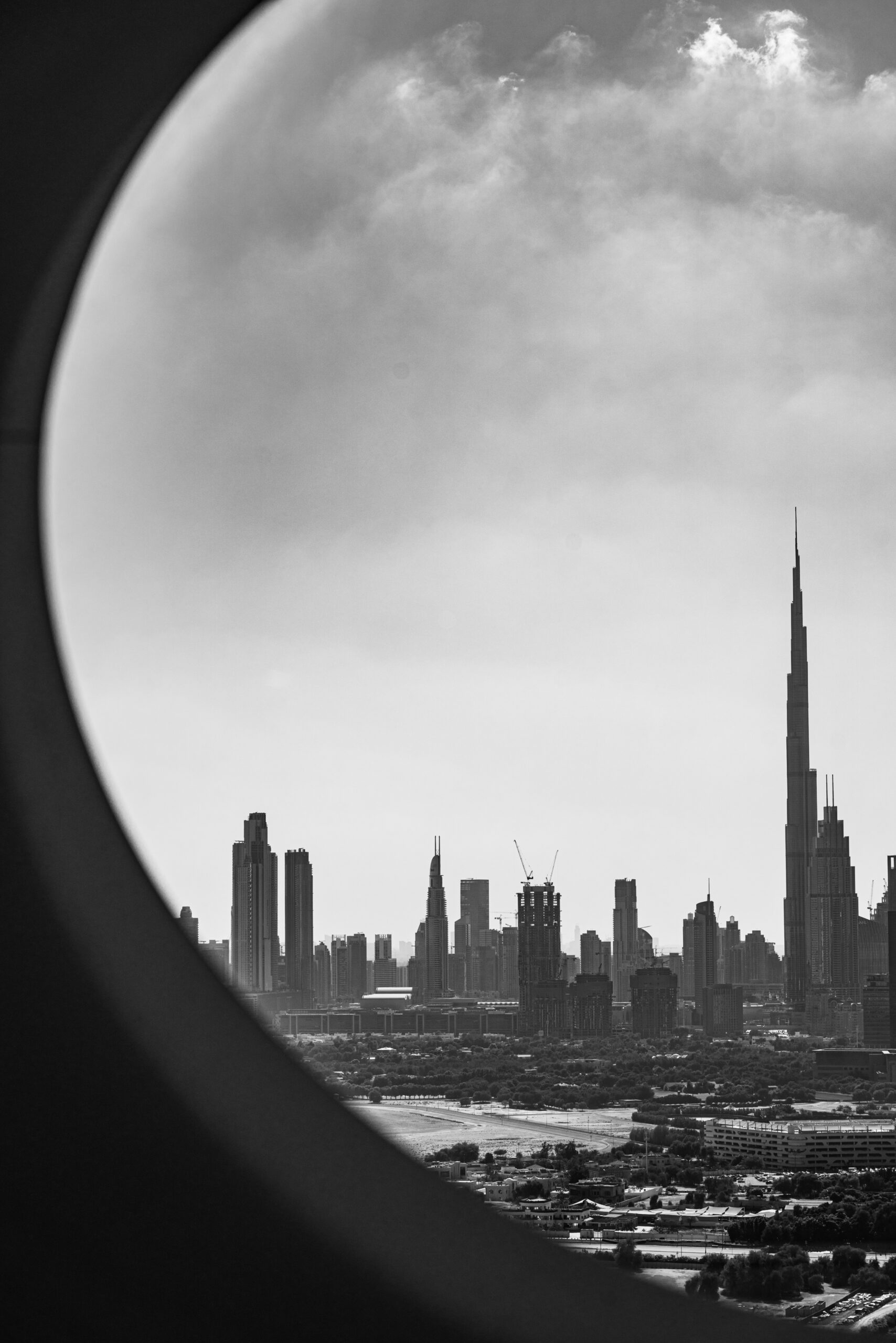 Types of Power of Attorney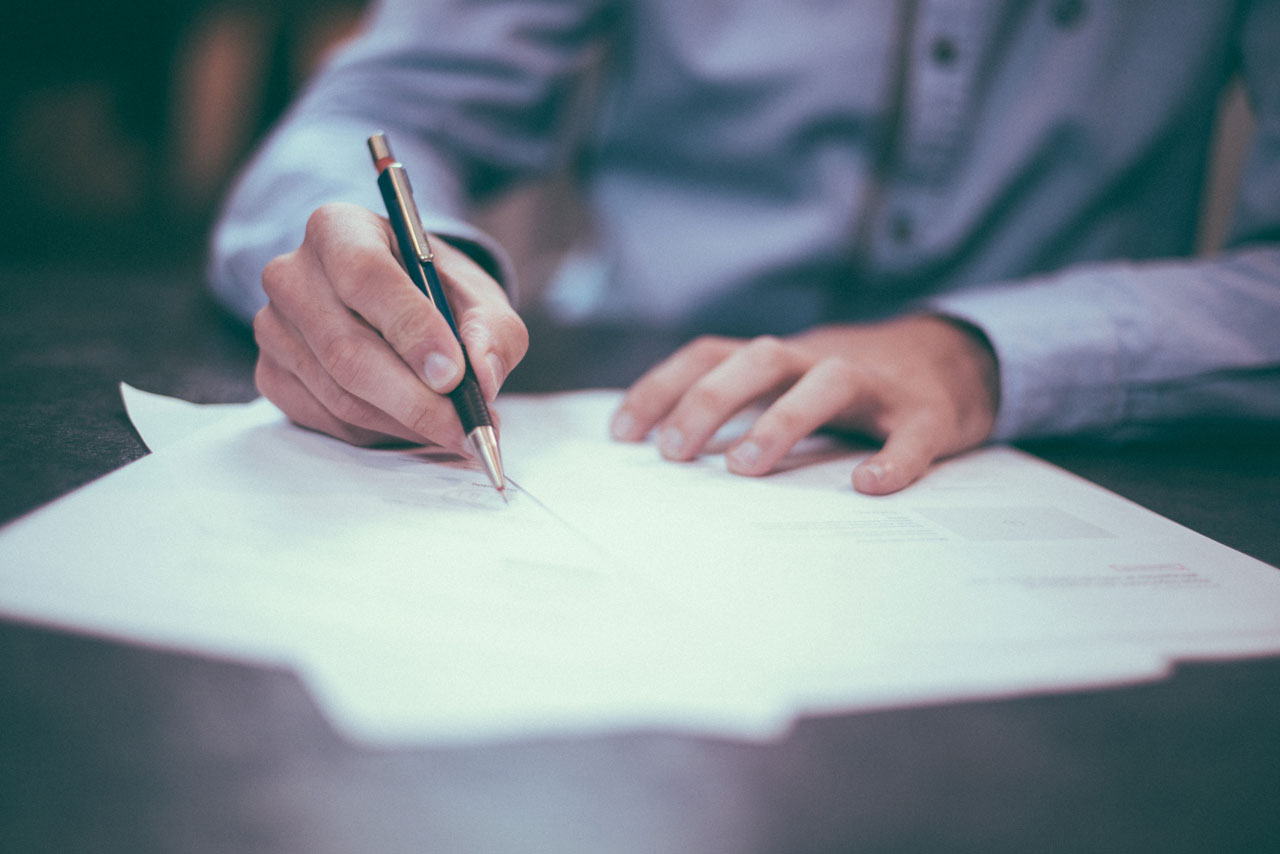 General Power Of Attorney
A general power of attorney is employed when a principal grants responsibility to an agent while he or she is away on business or when they are physically incapable of handling things on their own. The agent will be able to perform a number of legal tasks including bank transactions, tax return filing, signing contracts and dealing with property purchasing and selling.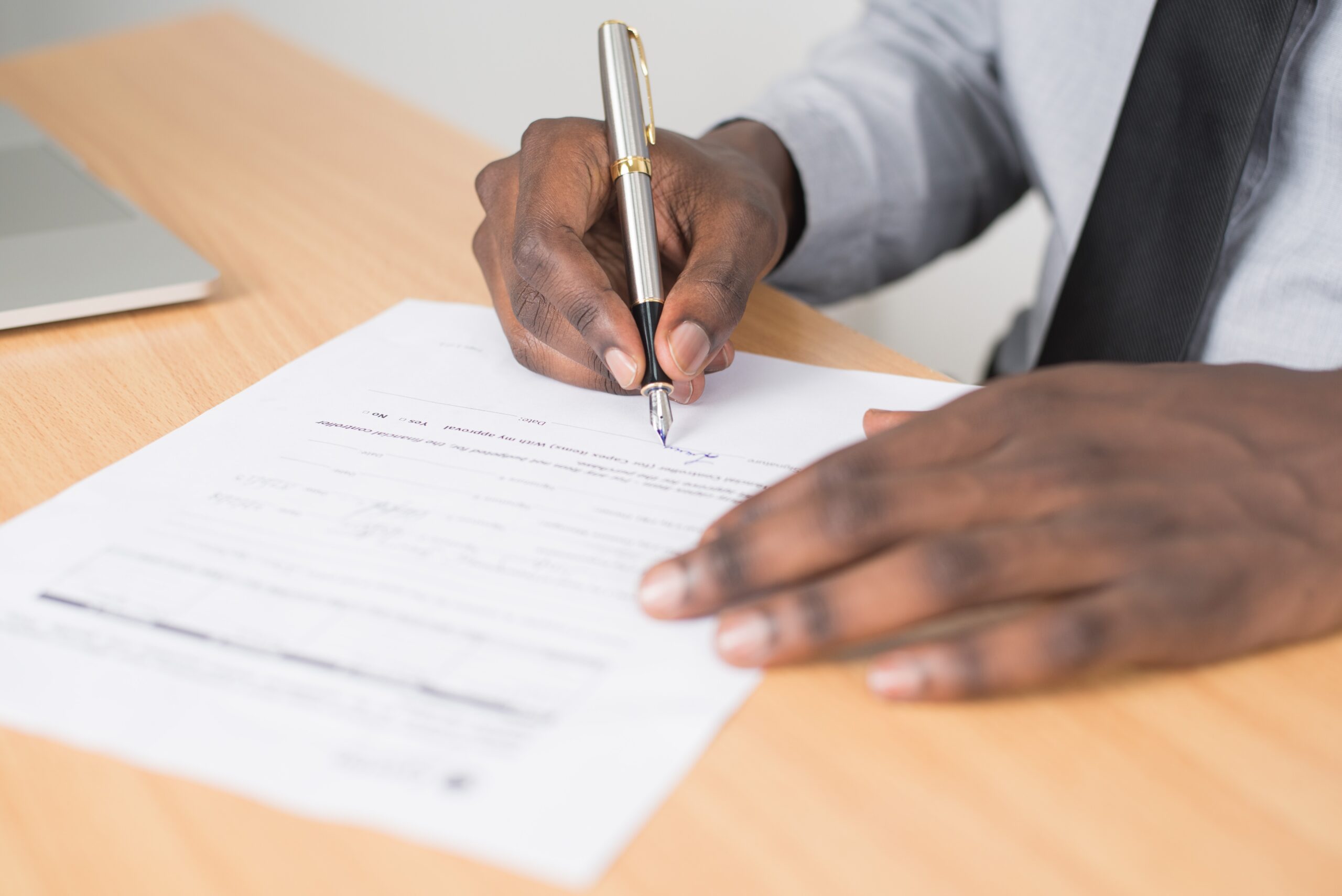 Special Power Of Attorney
Special Power of Attorney is privileged to an agent for handling a special affair on behalf of the principal. The principal transparently define actions and authorities it wants the Power of Attorney to act upon. Agents with Special Power of Attorney will only be able to perform the tasks that are mentioned in the document.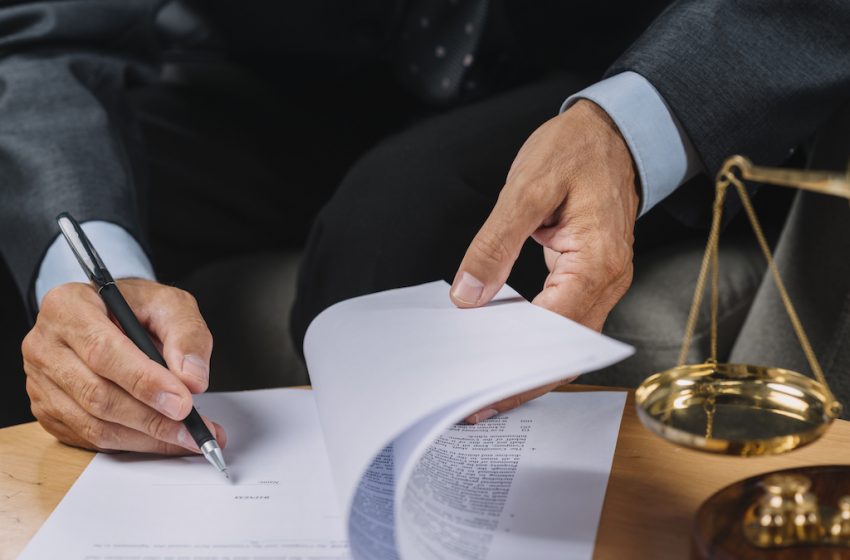 Lasting Power Of Attorney
This type of Power of Attorney is exclusively in Dubai and it is for those who are facing resistance in decision making due to their medical issues. In such cases, principals can make arrangements to transfer the authority to someone trustworthy to make decisions for them in the future.
Other Common Types of POA In Dubai
Individual POA
There are further categories in the individual power of attorney
·  General Power Of Attorney
·  Property Power Of Attorney
·  Property Dispute Power Of Attorney
·  Vehicle Power Of Attorney
·  Marriage Power Of Attorney by Guardian
·  Court Case Power Of Attorney
·  Police Clearance Power Of Attorney
·  Residency and Foreigners Affairs Power Of Attorney
·  Inheritance Power Of Attorney
·  Power Of Attorney for Child Travel
Company POA
·  Company Power Of Attorney
·  General Manager Power Of Attorney
·  Local Partner Power Of Attorney
·  Company Formation Power Of Attorney
·  Share Sale Power Of Attorney
·  Share Purchase Power Of Attorney
·  Business/Assets Sale Power Of Attorney
·  Business/Assets Purchase Power Of Attorney
·  Litigation Power Of Attorney
·  Trademarks Power Of Attorney