How Relocation Services In Dubai Can Help You?
---

Relocation services includes services which offer the most cost-effective and efficient package for the aspirants with the best advice related to all kinds of documents formation. Relocating to Dubai becomes more difficult when you view things on the ground and sometimes the paperwork becomes very hectic for the aspirants. Our relocation experts in Dubai figure out your requirements and advise you accordingly with all the documents you needed if you want to relocate to Dubai. From your Academic Degrees, NOCs and Visas to Emirates IDs, tenancy contracts and marriage certificates, advisors at STF Chambers clear out all the things that might show some resistance.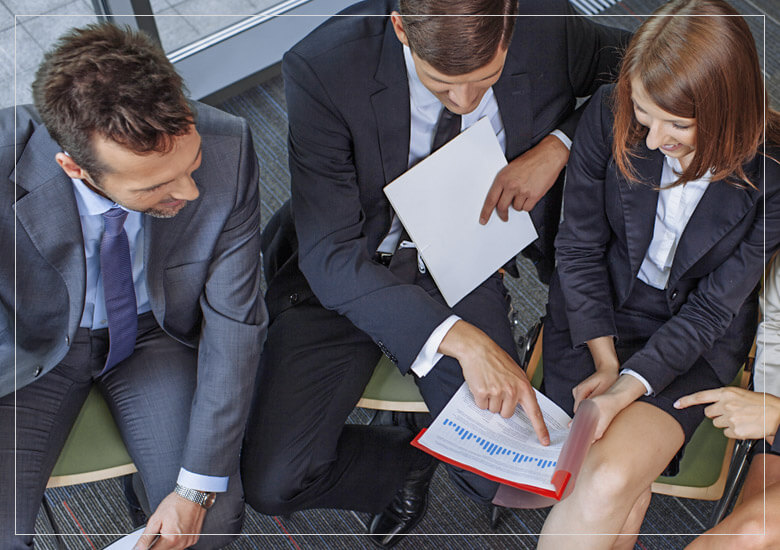 How It Works?
It is recommended to be in contact with an advisor before looking for relocating or real estate options in Dubai. Relocating services will not only figure out the perfect plan for you, but, it will also mark all the necessary paperwork for you to save you from future trouble. Most businesses stall in Dubai before even taking off, just because of the incomplete paperwork. For that purpose, best relocation company in Dubai  STF Chamber's idea to form relocation advisory is an orderly step to cover all grounds of guidance for everyone. All you need is to contact our advisors and you will be guided to arrange the particular documents, NOCs, Visas, Degrees, IDs you need. Further, if the documentation requires consultancy from embassies or immigration offices, our advisors will bring out the best solutions for you along with quality advice and support.
How Our Relocation Services Can Help You?
It's a huge relief to know that someone else is managing your paperwork. Relocation Advisors at STF Chamber are experienced to identify the necessary documents and tailor their recommendations to your situation, regardless of your education background, business scope, property requirements, company expansion and family adjustment. Our consultants provide you with a wide range of options. You can transparently compare and analyze all the situations before you decided to relocate to Dubai.